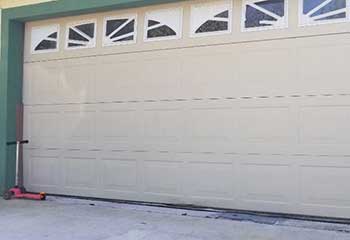 Garage Door Replacement
Customer Issue: Mr. Ingram hadn't been able to sell his home, and hoped that improving the garage door with an upgrade might help.
Our Solution: Mr. Ingram decided, out of the various garage door models we showed him, that a Clopay Grand Harbor Collection model would be best. It's affordable, as well as being simple and clean-cut to match his home easily. After removing the original door, our technicians fed the new Clopay's rollers into the tracks and closed them. We also connected the cables and springs.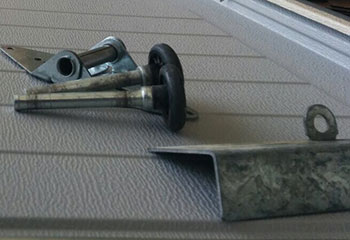 Roller Replacement
Customer Issue: The customer felt that his garage door was dragging a lot when opening and closing, which was frustrating when he had places to be.
Our Solution: The customer's garage door system was closely examined by our expert, who found that the problem was with its rollers. They had become very worn, and even broken in some cases, due to wear and tear over the years. The track was opened to access and remove these damaged rollers, then replace them.
Francisco Gardner
- Taylorsville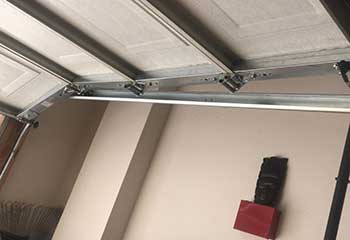 Garage Door Off Track
Customer Issue: Loosely attached tracks led to Ms. Panning's rollers coming out of them and the overhead door getting stuck and nearly falling.
Our Solution: Lifting the door off the tracks by hand and stepladder is always the first step for realignment. With the door out of the way, the team realigned, leveled, and secured the tracks back in place, and then oiled them before putting the door back on and reconnecting the lift cables.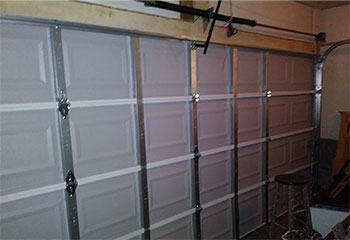 Spring Replacement
Customer Issue: Mrs. Holland's garage door wouldn't open because of a broken spring.
Our Solution: Our technician replaced the original spring with a stronger unit. He then greased and tightened up the door, checked the balance, and made sure the door was working perfectly.
Lillian Holland
- Millcreek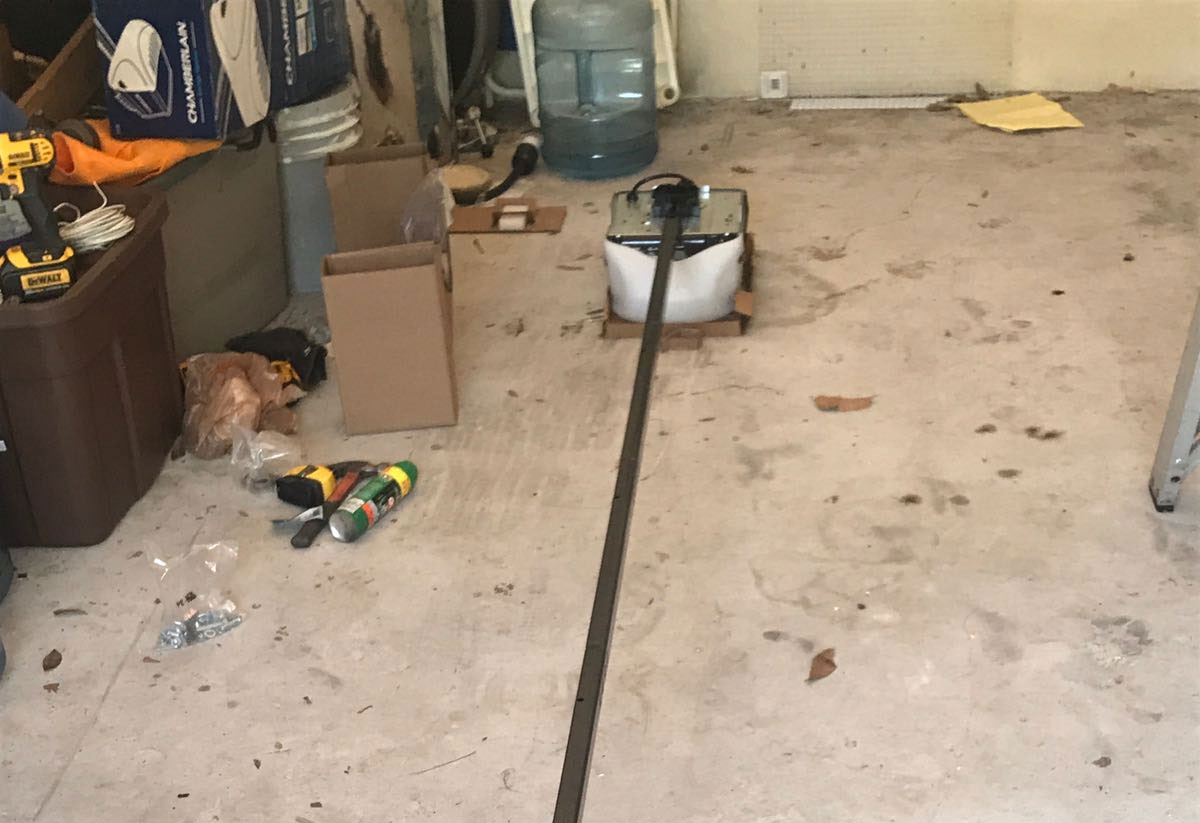 Opener Replacement
Customer Issue: Required a replacement door opener.
Our Solution: The customer decided to replace his damaged opener and selected a Genie belt drive 1-1/4 HP model 7055-TKALV from our catalog. After the unit arrived, we installed it to his satisfaction and made sure it was working properly.
Greg Montgomery
- Holladay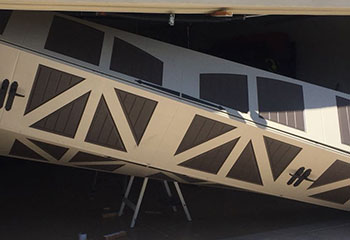 New Garage Door Installation
Customer Issue: Needed a new garage door installed.
Our Solution: Mr. Hudson looked through our catalog and decided on a new Clopay Coachman insulated door with SQ24 Window, model CXU21_ST_SQ24. We ordered the door and installed it to his complete satisfaction.